I'm always here with you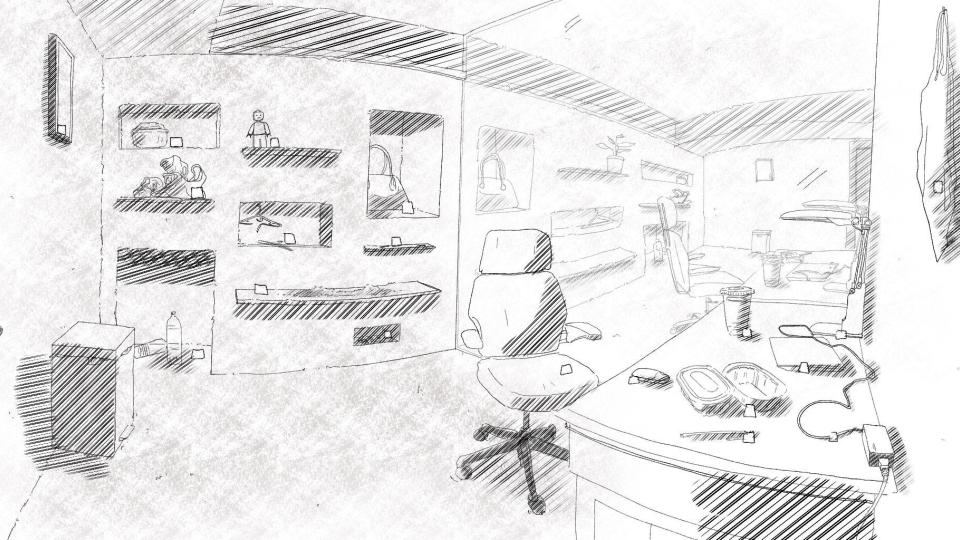 ︎ Creator: Ruihan Huang
︎ Supervisor: Peter Yeadon


This is a proposal for a time-based installation. The title is, I'm always here with you. It's an eternal exhibition that aims to lead visitors to question and think about plastic in their lives.

The audience begins by viewing a room that, initially, appears to be a typical study room, covered in dirt with a large mirror wall on one side. As they enter the room, they notice that the mirror is, in fact, a large glass surface that divides the space into two rooms that are almost identical.

Murmuring voices can be heard in the room, saying, "I'm always here with you." Examining the tags attached to the objects reveals that on the back of each tag are the words "See you in the next life."

The visitor then moves to the second, adjacent room that is laid out the same way, but with bioplastic objects in place of the petroleum-based plastic artifacts seen in the first room. These bioplastic items will biodegrade quickly, and present themselves in various stages of decay.

The installation is meant to raise awareness about the "invisible plastic" that is thrown away, and to prompt questions about the purpose and value of decomposing objects.